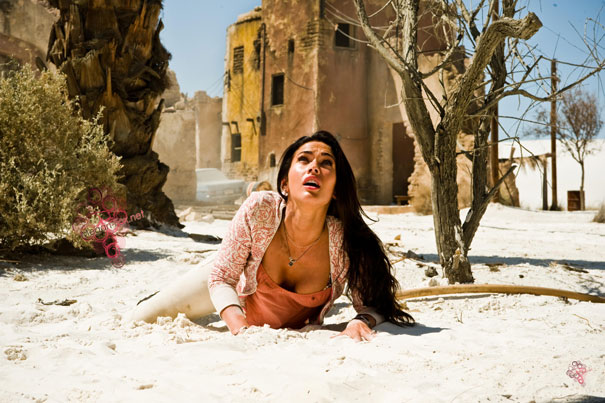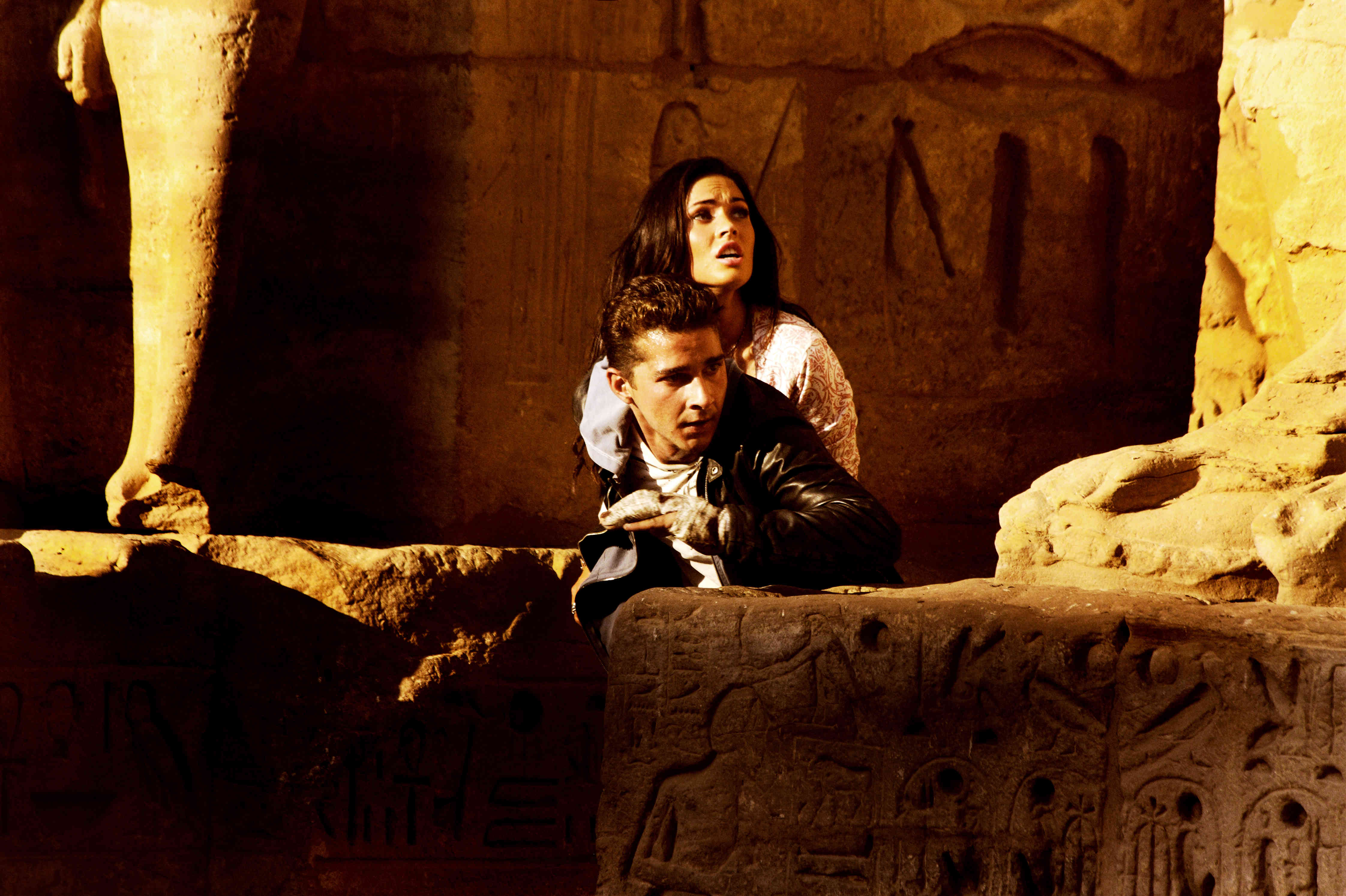 "Well its official: We have a great 'Transformers 3′ story. The release date is now July 1st 2011. Not 2012," wrote Michael Bay, the director of "Transformers" film franchise, in his official website on Thursday, October 1. Along with the announcement, the helmer confirmed that Megan Fox will return to reprise her role as Mikaela Banes, the girlfriend of Shia LaBeouf's Sam Witwicky.
"P.S. Megan Fox, welcome back. I promise no alien robots will harm you in any way during the production of this motion picture," Bay wrote. Suggesting Fox to contact her personal doctor before getting involved in the movie's production, he stated, "Please consult your Physician when working under my direction."
"Because some side effects can occur, such as mild dizziness, intense nausea, suicidal tendencies, depression, minor chest hair growth, random internal hemorrhaging and inability to sleep," he continued. "As some directors may be hazardous to your health, please consult your Doctor to determine if this is right for you."
"Transformers 3″ is a follow up to "Transformers: Revenge of the Fallen", which was released in U.S. theaters on June 24. The upcoming flick will be produced by Michael Bay and Steven Spielberg in association with DreamWorks SKG.