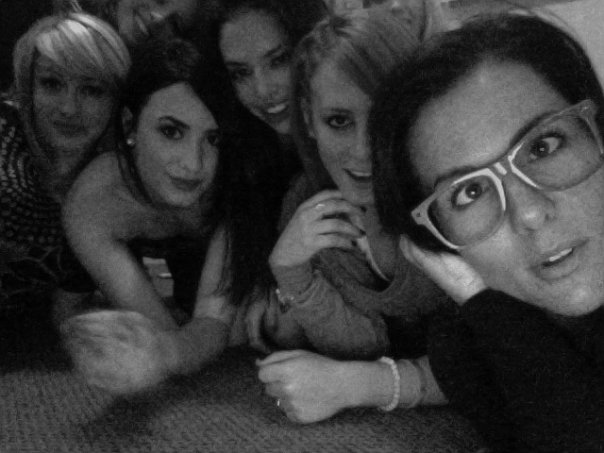 Disney's good girl Demi Lovato strippes down! Having a girls night, Demi and her friends takes they're clothes off to show some skin (nothing that bad). Still i think demi should keep her clothes on. Check out pictures under.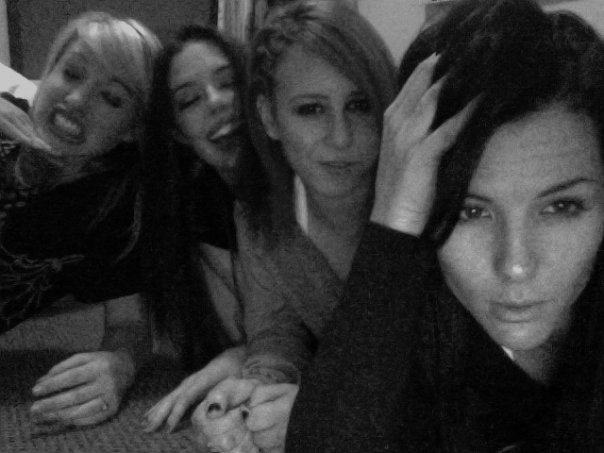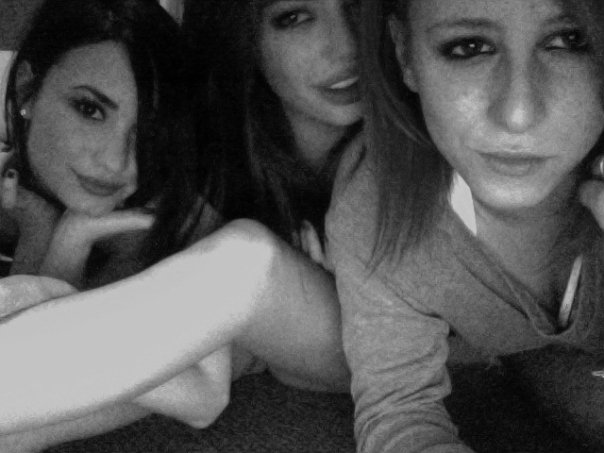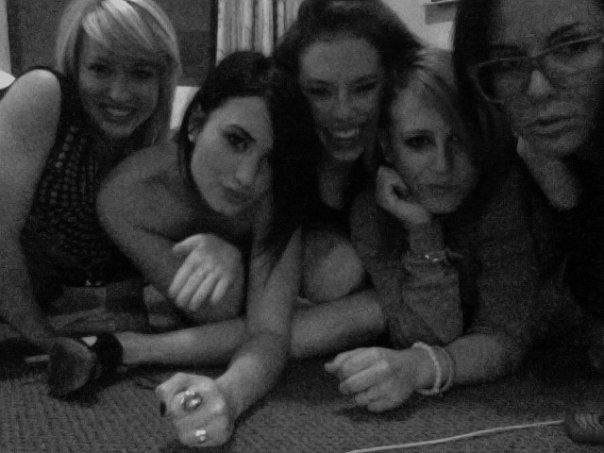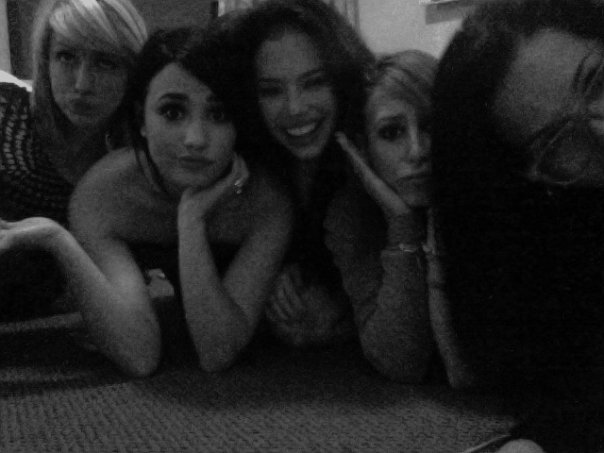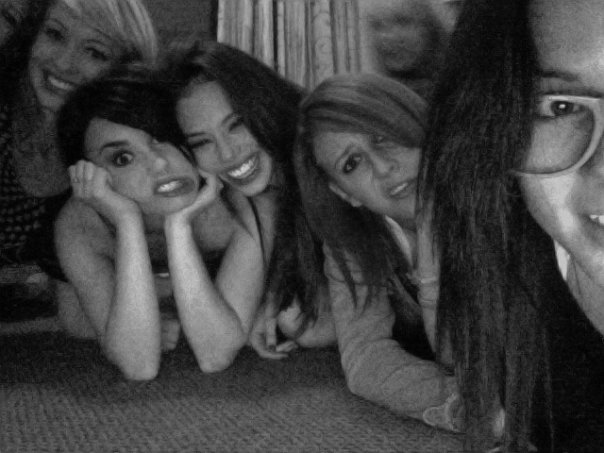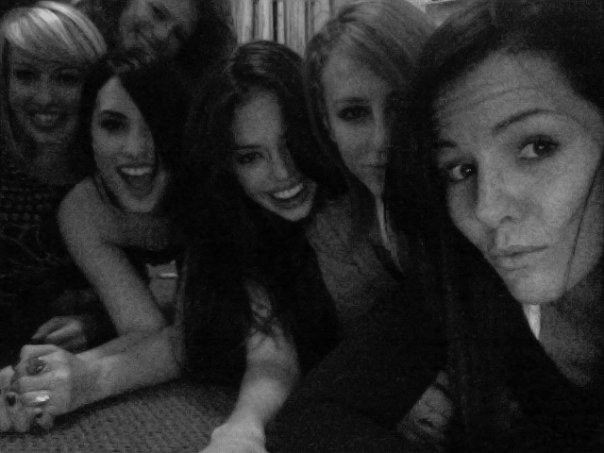 Is that red-haired girl the same one from Miley's TCA ~pole dance~ performance?
source: hannah_mary87 & youwantsum.