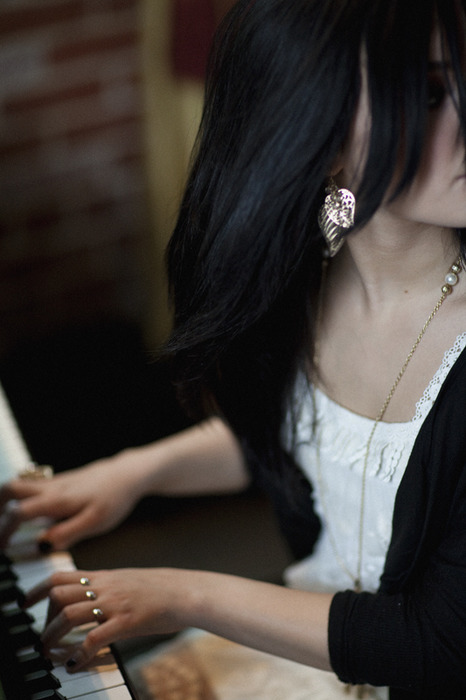 'Demi Lovato has been stuck in Toronto for the past little while for Camp Rock 2, but last night ZackTaylor.ca spoke to a friend of Demi's who says the Disney star can't wait to get home to L.A. to see her photographer boy-toy, Dirk Mai!! "She misses him. They talk on the phone sometimes and things have really slowed down from where they used to be. She can't wait to get back home and see him and see where things can go." s well, late last night Demi took to her Twitter and wrote,
"I can't wait to get home and start a new life. I'm gonna pretend it's like new year's and make resolutions and everything."
Hopefully all will end well for Double D!!