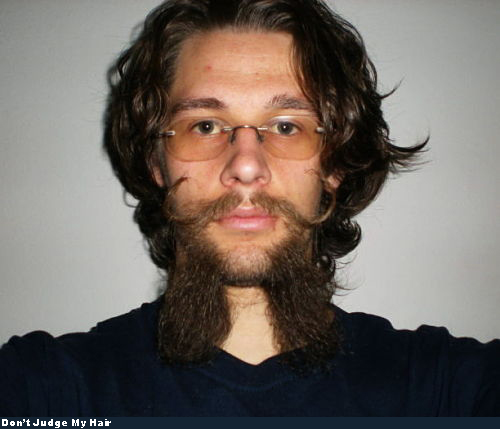 Submitted by: Anon
Sure, we love barbershop quartets. And yes, the many strange stories of Rasputin enthrall us. But who knew they went so well together? This guy did.
He frequently sings this, to the tune of "hello my baby, hello my honey, hello my ragtime gal":
"If I am killed by common assassins, and especially by my brothers the Russian peasants, you, Tsar of Russia, will have nothing to fear for your children, they will reign for hundreds of years in Russia. But if I am murdered by boyars, nobles, and if they shed my blood, their hands will remain soiled with my blood, for twenty-five years they will not wash their hands from my blood. They will leave Russia. Brothers will kill brothers, and they will kill each other and hate each other, and for twenty-five years there will be no nobles in the country. Tsar of the land of Russia, if you hear the sound of the bell which will tell you that Grigori has been killed, you must know this: if it was your relations who have wrought my death, then no one in the family, that is to say, none of your children or relations, will remain alive for more than two years. They will be killed by the Russian people."
Yeah, it doesn't always fit. But it does when HE sings it.