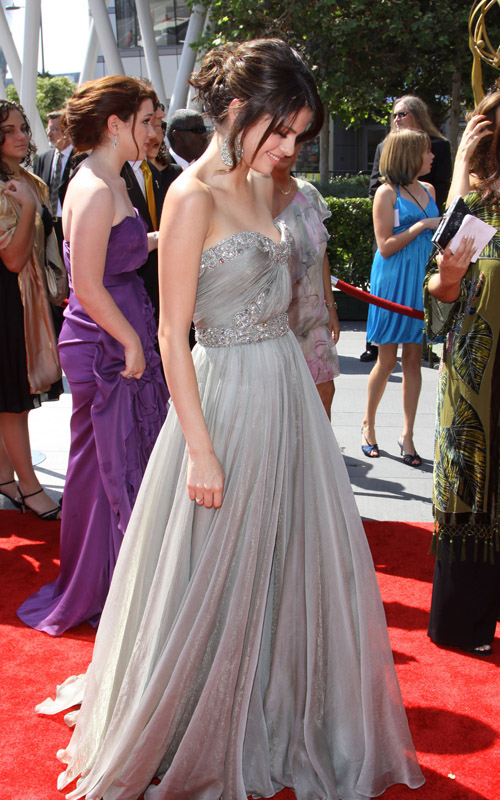 Early next month, teen icon Selena Gomez will return to home to Dallas to make an appearance in the 21st annual Capital One Bank Adolphus Children's Parade on December 5th. "It's always great to come home and visit family and friends, but coming home to be a part of the Capital One Bank Adolphus Children's Parade makes my visit extra special," Selena says.
"We are thrilled to have Selena join us for the Parade and to become a member of our Children's Medical Center fundraising family by virtue of this exciting appearance," said Pete Kline, president of the Children's Medical Center Foundation. "Selena is very special to all of us in Dallas, and her generosity
and caring spirit serve as an inspiration to our young patients." If you're in the area then, be sure to hit up downtown Dallas to support Sel!