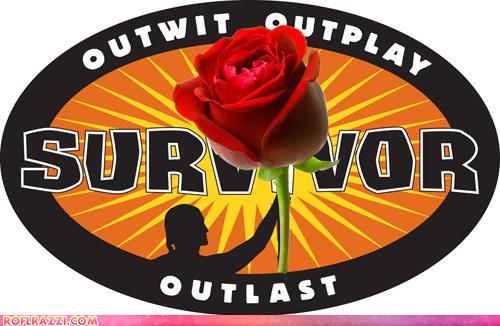 Set to air next summer, "Love In The Wild" is a new reality dating show that combines elements of "Survivor" and "The Bachelor" to create a uniquely stupid fabrication of competition and romance for twenty self-absorbed contestants each week.
The idea is pretty simple: take twenty men and women, pair them up and drop them off in a "remote location" with a map and watch them endure mental and physical challenges. The twist to this whole mess is that after escaping from the jungle, the couple is treated to a romantic evening and then chooses whether or not to stay with their partners for the next challenge.
Amazing, right? Wrong…
Here's what would have been a better combination: "Celebrity Rehab" and "The Amazing Race". Drop recovering celebrity addicts into precarious situations with average people desperate for fame and watch the teams slowly self-destruct trying to accomplish simple tasks.
Now that's entertainment!
Via zap2it