Tags archives: dad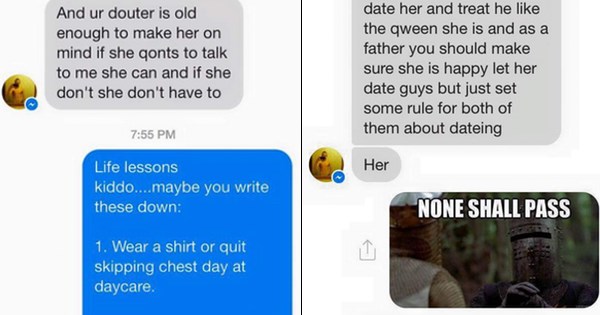 When he was unable to lock in the friend request of his crush on Facebook, this desperate dude found her father and tried to network his way into a date. It didn't go well.
Despite being told NO through Dad's endless supply of memes, this illiterate and very thirsty dude never gives up hope.
He gets angry… Very angry… But never gives up hope. How romantic!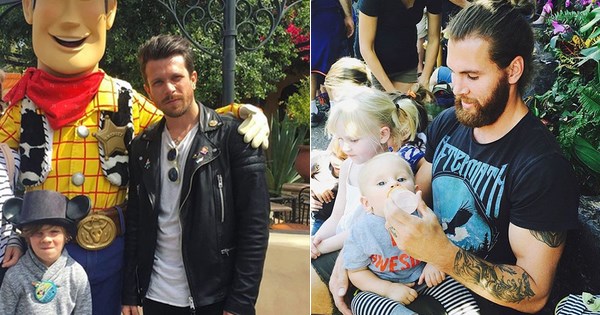 Disneyland is loaded with dads and 'DILFS of Disneyland' has been created to showcase a collection of the hottest fathers in their natural habitat.
The ad team at Disneyland should definitely consider piggy-backing on the DILFS of Disneyland for their next tourism campaign. Just look at these hunks!
DILFS Of Disneyland Welcome to the happiest place on Instagram!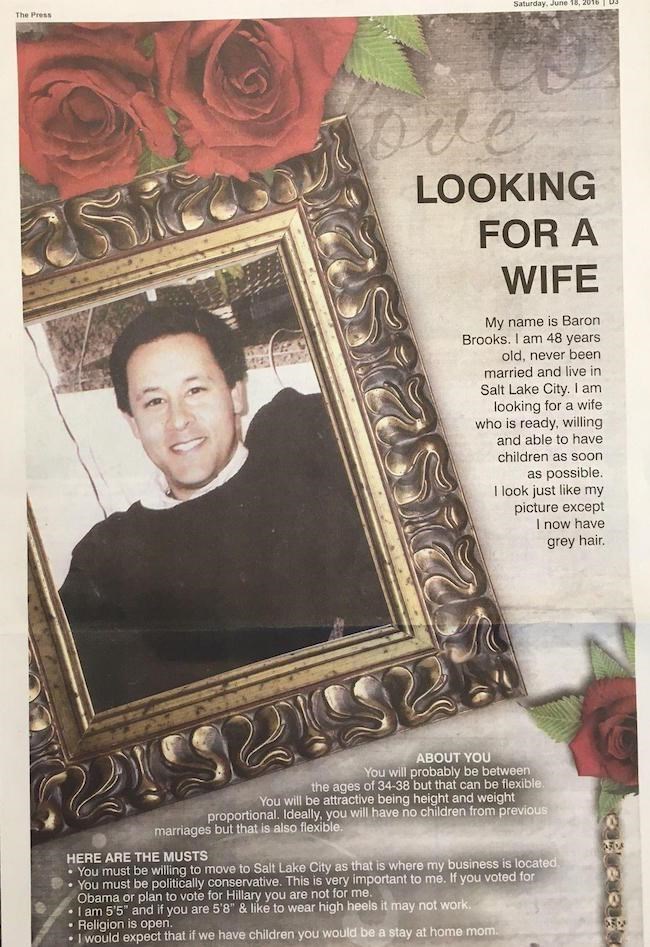 If you thought your parents were pressuring you to settle down, imagine what this 48-year-old single bro's life has been like.
Salt Lake City businessman Baron Brooks has never been to Coeur d'Alene, Idaho, but his 78-year-old dad Arthur, who lives in Beverley Hills, thought that would be the best place to take out full page ad. He went there once and loved it.