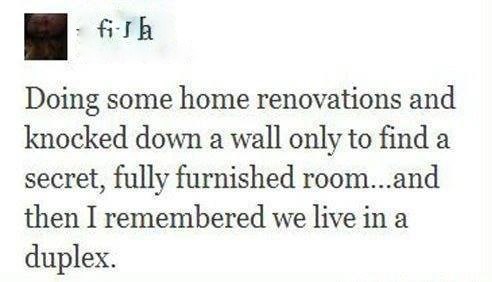 A bystander took a picture of the aftermath of a deadly accident and revealed a ghost! Or, according to others, some marginal skill in photoshop. Or possibly just a creepy coicidence in the way shadow and light fell on the trees in the background.
So, what do you think? Is this real at all or just a trick?
For those of us who are unfamiliar with Greek mythology, Imgur user Skyscraper4ants explained the joke for everyone.