Up until now the rate of disaster in the world seemed to be set at a slow burn, just like the "This is fine" dog's kitchen. Well, as you may have noticed, everything is NOT fine. And this beloved meme/comic has noticed too. The original creator of the meme KC Green, has added an update to this classic.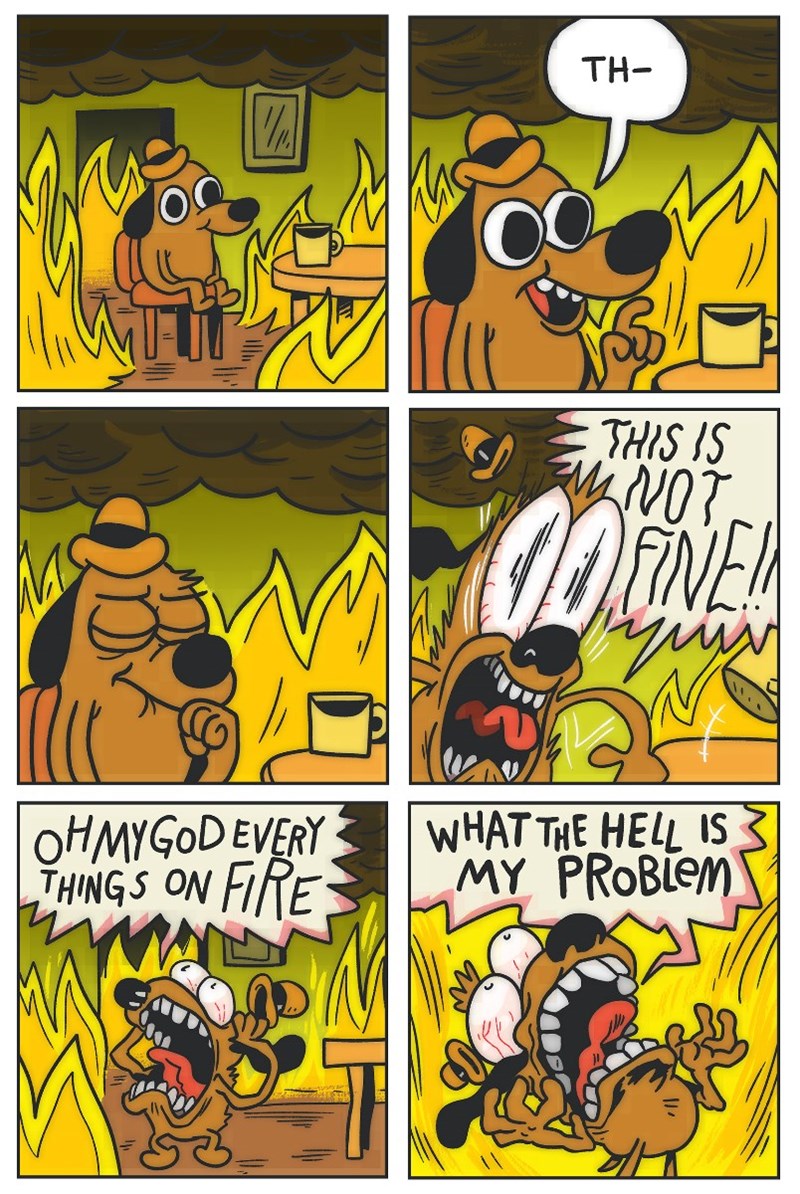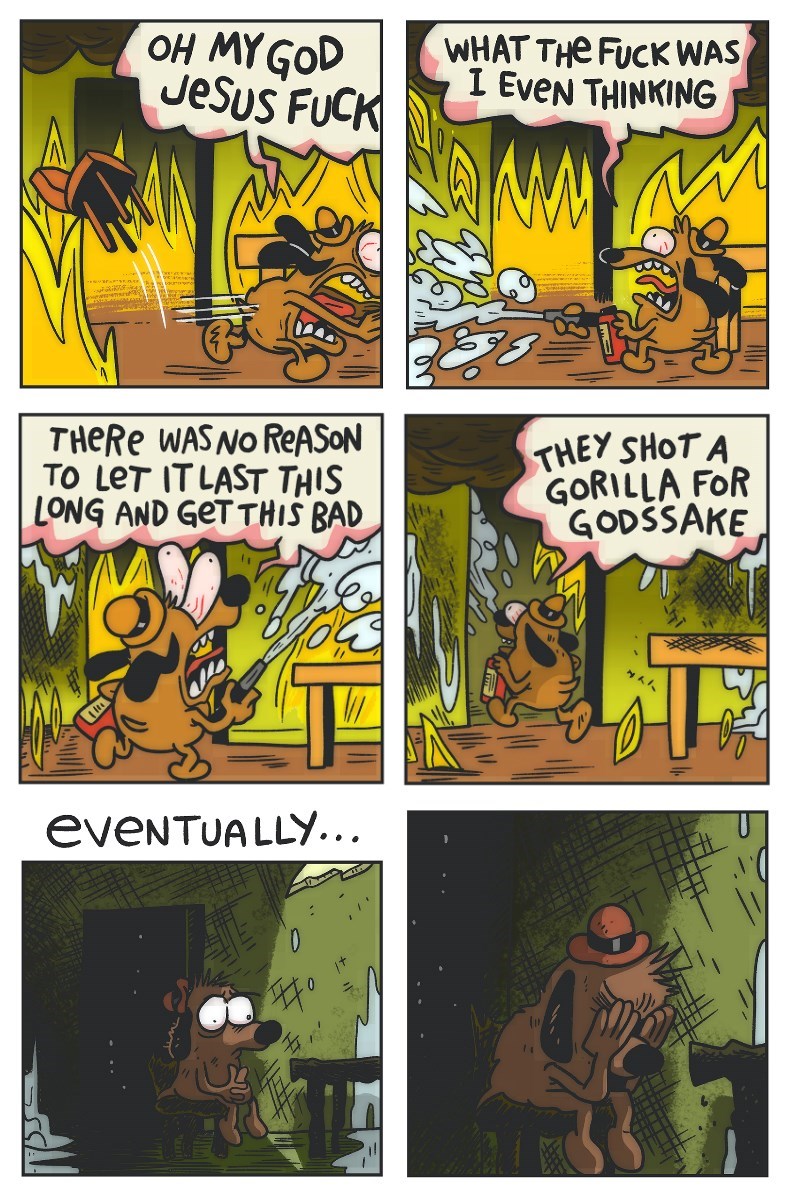 via thenib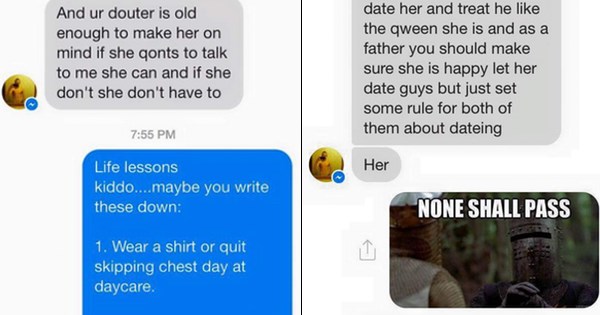 When he was unable to lock in the friend request of his crush on Facebook, this desperate dude found her father and tried to network his way into a date. It didn't go well.
Despite being told NO through Dad's endless supply of memes, this illiterate and very thirsty dude never gives up hope.
He gets angry… Very angry… But never gives up hope. How romantic!
By now you may be aware of the little plagiarism issue that surfaced within Melania Trump's speech at the RNC. It has been pointed out that she copied an entire paragraph from Michelle Obama's first lady speech at the DNC in 2008. And that's what started the hashtag #FamousMeliaTrumpQuotes. The things she says are so wise, so… oddly familiar. Are we sure we haven't heard some of these quotes before?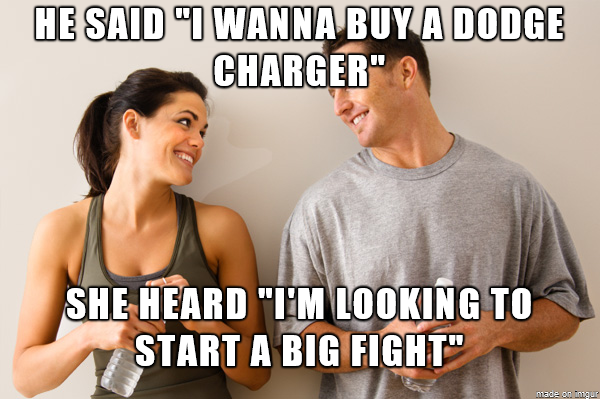 There's always been a language barrier between men and women (he said, she heard). It's important to understand the possibility of mistranslation early on in a relationship because one bad interpretation could lead to a dating disaster.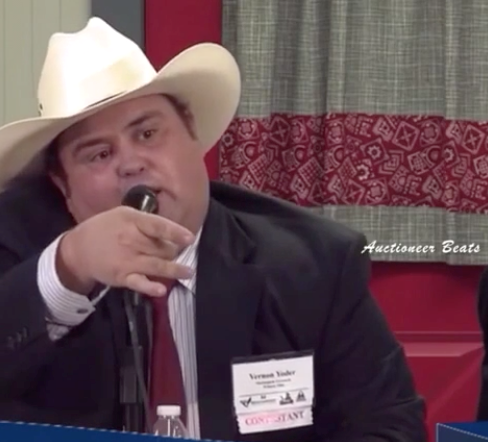 Have you ever heard one of those extremely fast talking auctioneers and thought that they needed some rap beats to back them up? Well you're not the only one. These auctioneers are about to sell the hottest track of 2016 to the highest bidder.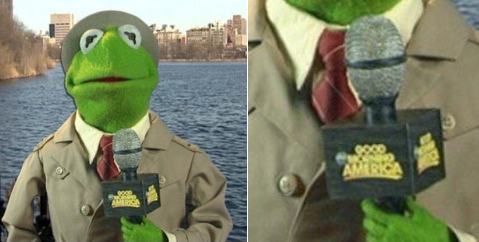 Good Morning America wanted to engage their Twitter users by asking them about some of their favorite memes. Memes like tea lizard. You know, the one with Kermit drinking tea. Kermit. KERMIT THE FROG. As you might imagine, the internet's outrage was both glorious and swift.