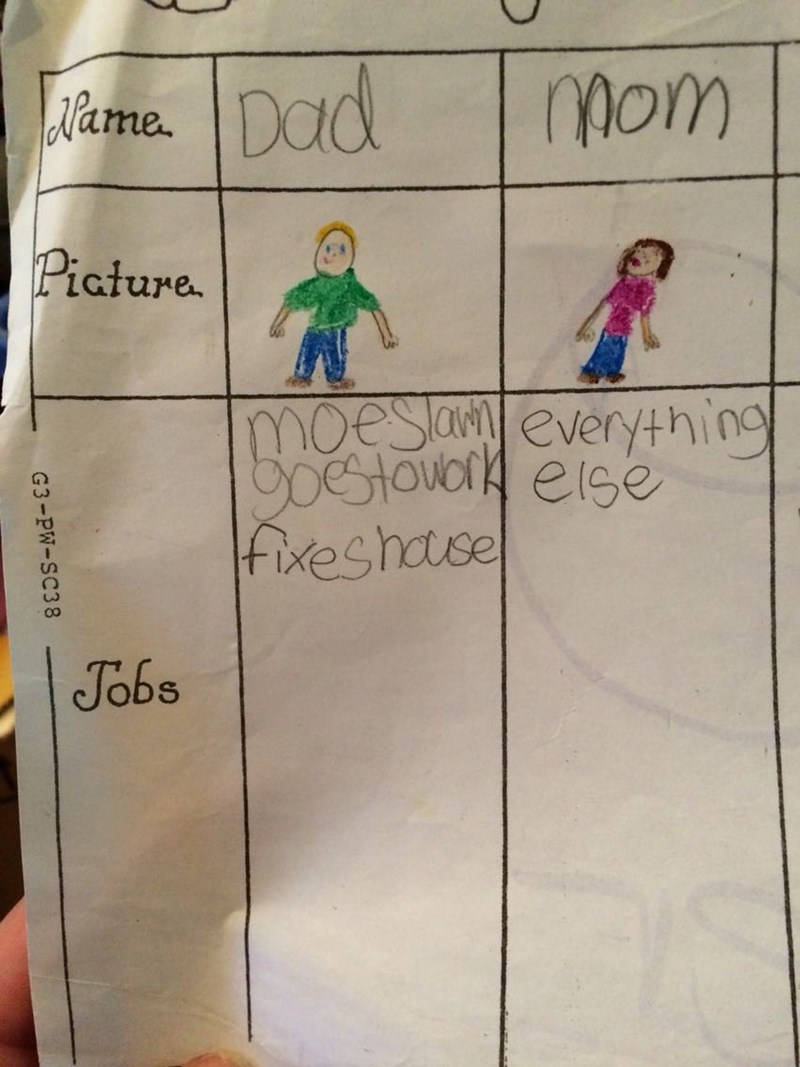 "I want to be the very best"
22-year-old Nathan Wall warned his mother that there wasn't room for two pokémasters in the house. So, when his 48-year-old mom Sharon asked her son how to get Pokémon GO, Nathan decided to send her on her first Pokémon journey.
Nathan instructed her to bring a coded card to the register of a local Tesco and say 'I want to be the very best.'
She did it.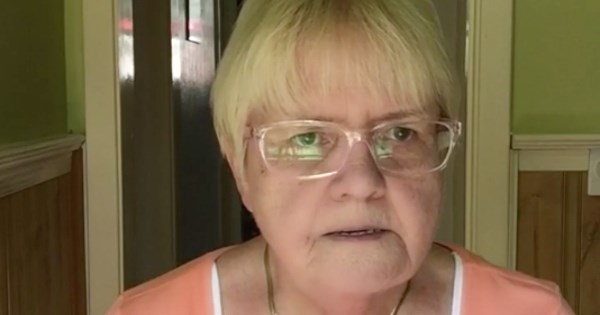 Just wait, Bette Reynolds is about to become a household name. Why??? Cause she spits HOT FIRE.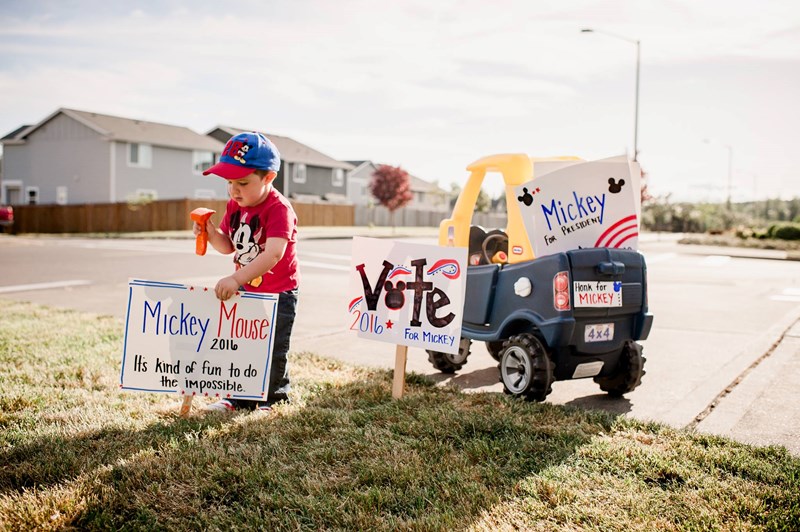 "The Adventures of Miles" is a series of photographs done by Alaina Lynn Photography, aka Miles' Mom. In most of the situations, Miles tries to deal with the everyday responsibilities of being an adult.
Miles and his blue truck have officially melted our hearts into a puddle. Keep doing you, Miles!