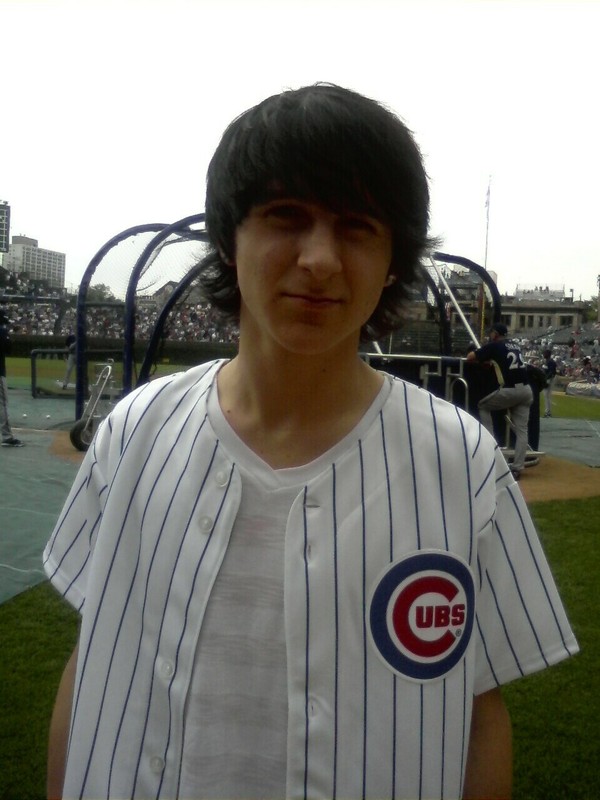 Radio Disney kicks off the holiday season in Chicago with a special concert featuring Walt Disney Records artist and "Hannah Montana" star Mitchel Musso on SATURDAY, NOVEMBER 21 at the 18th annual Magnificent Mile Lights Festival® presented by Harris. Following the concert, Musso, Radio Disney on-air personality Jake Whetter ("Celebrity Take with Jake" and "Top 30 Countdown") and local Radio Disney personalities PK and Adam will welcome contest winners aboard the "Disney Prep & Landing" float presented by Radio Disney for the tree lighting procession down Michigan Avenue as Mitchel Musso performs "Shout It."
Beginning this week, Radio Disney listeners can enter to win "Disney Prep & Landing" prizes, and one lucky National Grand Prize winner will receive a three-night trip for four to Chicago to meet Mitchel Musso and be the special guests of Radio Disney during The Magnificent Mile Lights Festival® presented by Harris, with VIP seats and a $500 shopping spree on Michigan Avenue and another $500 to spend at the Disney Store.
Musso's concert sponsored by Radio Disney is open to the public and will take place at 1:30 p.m. on the Harris Stage in Pioneer Court (401 N. Michigan Avenue, Chicago, IL). The tree lighting procession starts at 5:30 PM and helps mark the beginning of holiday shopping along North Michigan Avenue, a strip famous for its wide number of diverse stores and boutiques.
"Disney Prep & Landing," premiering TUESDAY, DECEMBER 1 (8:30-9:00 PM ET), is ABC's first television special produced by Walt Disney Animation Studios. This holiday tale reveals the never-before-told story of an elite unit of elves known as Prep & Landing. Every Christmas Eve, this high tech organization ensures that homes around the world are properly prepared for the annual visit from The Big Guy, their code name for Santa Claus. SOURCE.