New Zealand's Economic Minister, Steven Joyce had this pink surprise thrown at him by someone protesting the Trans-Pacific Partnership Agreement.
You dildon't want to miss out on this protest.
In response to a new law passed in Texas that allows students to carry concealed guns on campus, some students at The University of Texas at Austin are planning a very unique way to speak out.
A Facebook event using the hashtag #CocksNotGlocks is encouraging students to strap sex toys onto their backpacks August 2016 to protest.
Event organizer Jessica Jin had this to say about the protest:
"'You're carrying a gun to class? Yeah well I'm carrying a HUGE D*LDO,'" she said in the group's description. "Just about as effective at protecting us from sociopathic shooters, but much safer for recreational play."
If you say so, Jessica.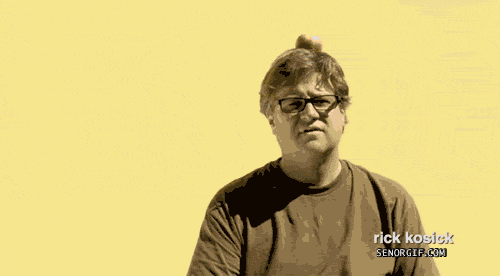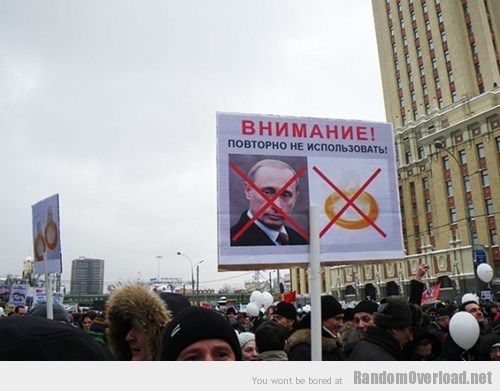 A protester carries a sign that reads "don't use it twice" during a December 24th protest over Vladimir Putin's party winning the parliamentary elections despite allegations of fraud. It was the first mass protest directed at Putin in his twelve years of rule in Russia. Christmas day twenty years ago also saw the collapse of the Soviet Union