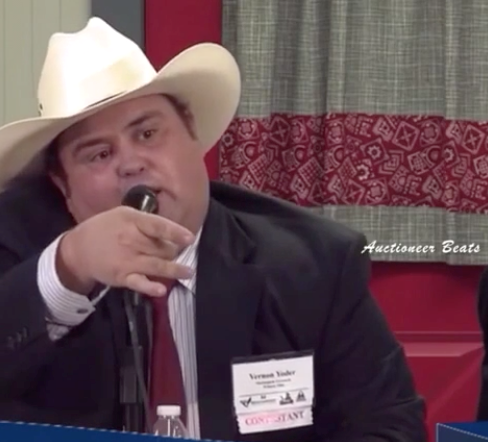 Have you ever heard one of those extremely fast talking auctioneers and thought that they needed some rap beats to back them up? Well you're not the only one. These auctioneers are about to sell the hottest track of 2016 to the highest bidder.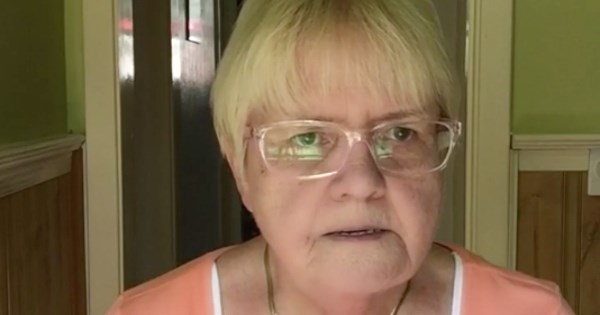 Just wait, Bette Reynolds is about to become a household name. Why??? Cause she spits HOT FIRE.
Phife Dawg, a member of the rap group A Tribe Called Quest recently passed away at age 45. This reporter was clearly a fan, the video description reads:
Mic drop! WSB-TVs Mark Arum and Fred Blankenship paid tribute to the late A Tribe Called Quest rapper Phife Dawg this morning by brilliantly inserting lyrics into the traffic report.
He does a great job sneaking it under the radar to include it in his report but his skills are undeniable.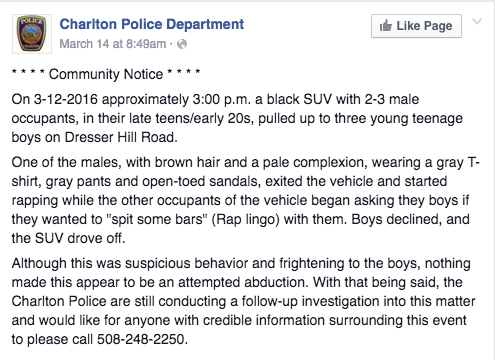 It looks like "suspicious" rap battlers are on the loose in Charlton, Massachusetts. The local police department posted this bulletin, warning residents of mysterious strangers that might shout "Rap lingo" at them. Obviously, a lot of Facebook commenters did not take this notice very seriously:
Not everyone disagreed with the police's stance on this, and they initially responded to criticism with a little more information to justify the a post about the incident.
They also updated later to add some context to the post.
Rap music is safe… for now, just keep your rap battles out of Charlton.

Submitted by: dbflyo