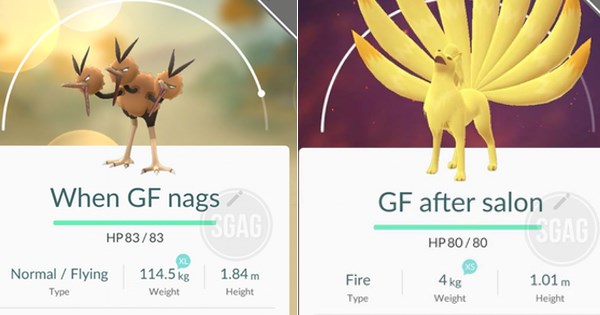 When your dedication to catch 'em all becomes so extreme that you start seeing the people around you as actual Pokémon, it might be time to step away from Pokémon GO for awhile.
However, if your girlfriend is completely chill with becoming the face of your collection, go for it.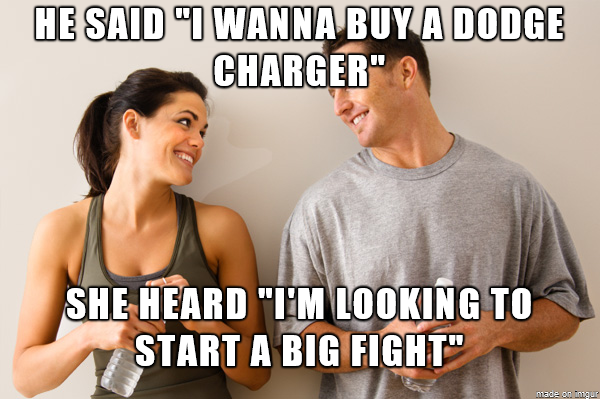 There's always been a language barrier between men and women (he said, she heard). It's important to understand the possibility of mistranslation early on in a relationship because one bad interpretation could lead to a dating disaster.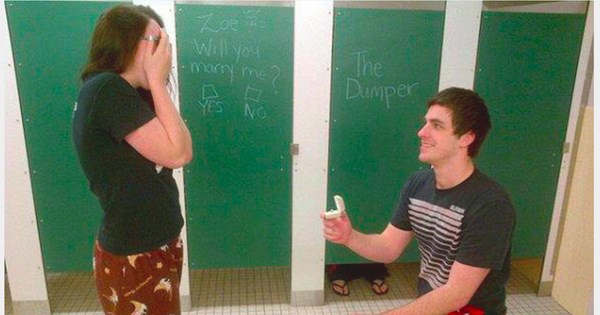 Hollywood has dramatized the wedding proposal so much that the bar has been raised to unreachable heights. Men out there are trying their best to give that special someone the fantasy proposal they've always dreamed of.
Still, there are some who been in a loving relationship for years and just want to get the proposal over with… Here are some of those people who couldn't give any less fu*ks.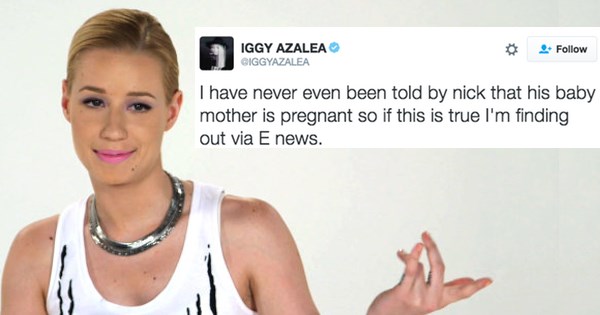 Iggy Azalea had publicly broke up with her NBA fiancé Nick Young yesterday because she learned that he had gotten his ex-girlfriend (previous baby momma) pregnant.
All of which, according to her Tweets, was unknown to the singer until she found out on E! news.
A few months back, Nick's Lakers teammate D'Angelo Russell got serious heat from the internet for publicly outing Nick for cheating after he shared a video online.
Sorry to say this, but, D'Angelo told you so.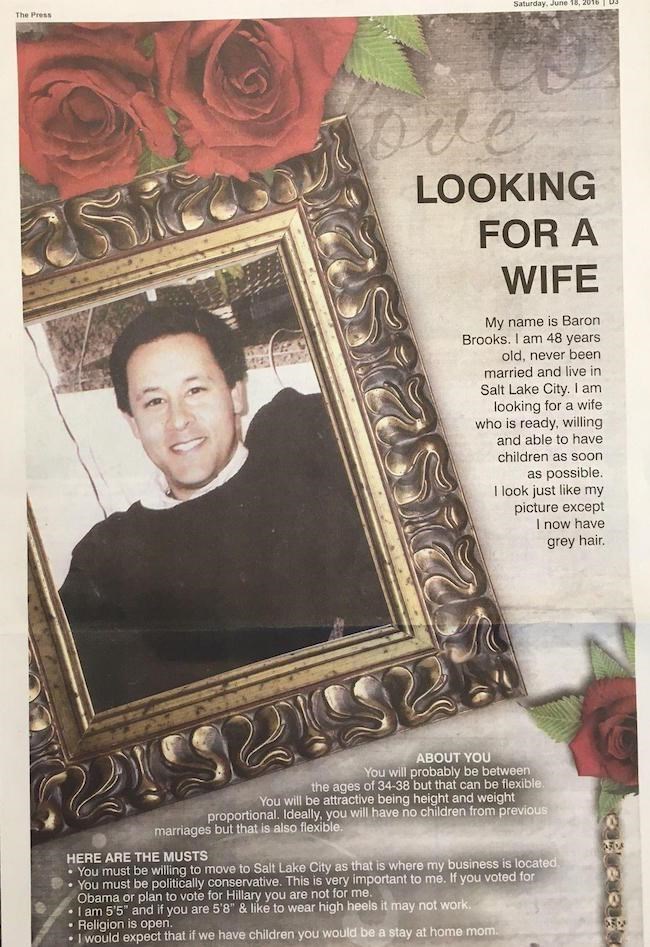 If you thought your parents were pressuring you to settle down, imagine what this 48-year-old single bro's life has been like.
Salt Lake City businessman Baron Brooks has never been to Coeur d'Alene, Idaho, but his 78-year-old dad Arthur, who lives in Beverley Hills, thought that would be the best place to take out full page ad. He went there once and loved it.
His girlfriend asked for some help with her diet and now she's got an entire YouTube channel (CotDammitElizabeth) dedicated to shaming her bad habits.