I like how you can see an idea on one blog and another blog and another blog. It's not necessarily the same idea but a similar idea inspired by the first idea. Not that we got that explanation over with, I have been in love with these cute star post it note pictures from the Frugal Family Fun Blog.
She mentioned that her inspiration came from Color Me Katie and her heart sticky notes on the sidewalk.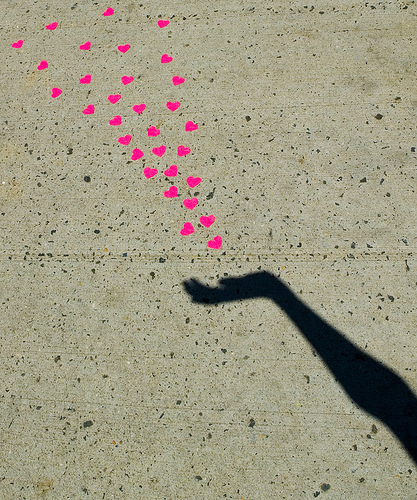 And now I'm passing it on to you. All of these cool post it notes you can buy from Shoplet.com!
Now go create something and tell us about it!