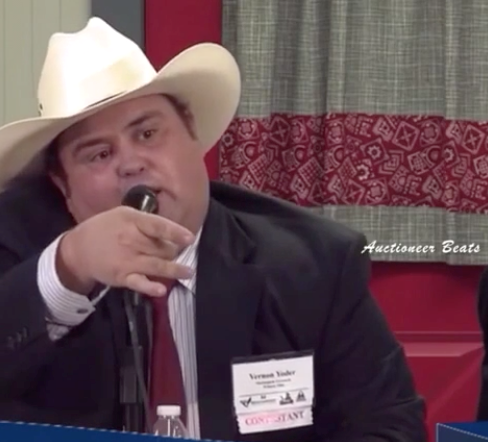 Have you ever heard one of those extremely fast talking auctioneers and thought that they needed some rap beats to back them up? Well you're not the only one. These auctioneers are about to sell the hottest track of 2016 to the highest bidder.
Welp, if they haven't been ruined already, your favorite Disney movies are ruined. Say goodbye to your childhood memories. Now that this Vine account (coincidentally called Disney Ruined) has censored a few innocuous words in Disney movies you'll never be able to hear them the right way again.
Geez, Iago, tone it down, there are kids watching this movie.