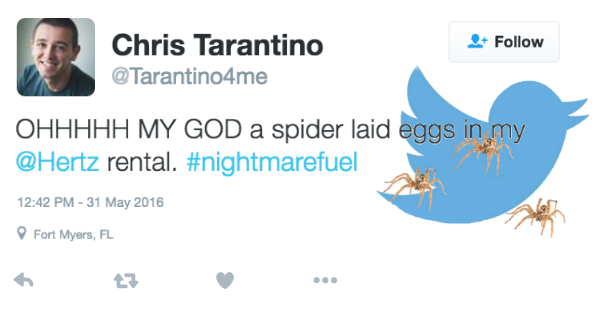 On on early morning nature walk we saw a gator, a snake, frogs, pretty birds, and had this unexpected encounter. (Warning…curse word at end!)

Posted by Tina Dorschel on Tuesday, March 29, 2016
These facial masks are straight out of my nightmares, but they're apparently popular in Japan, because of course they are.
Look, people in New York have to pay for their apartments somehow, so why not by letting people do the meme secks in their bed?
Presenting the Netflix & Chill room, available for rent on Airbnb for just $400 a night (and yes, at least one person has already booked a stay):