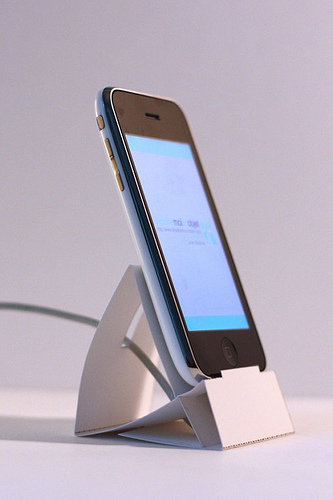 Everyone has an iPhone at my work and as a quick blog post beforewe run out of the office cheering in 5 minutes (for the weekend) I thought I'd include this DIY iPhone Stand. Thank you Recyclart for always having awesome posts.
You can download the template here.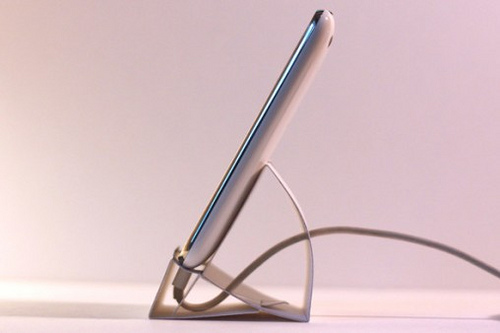 Have a great weekend everyone!!