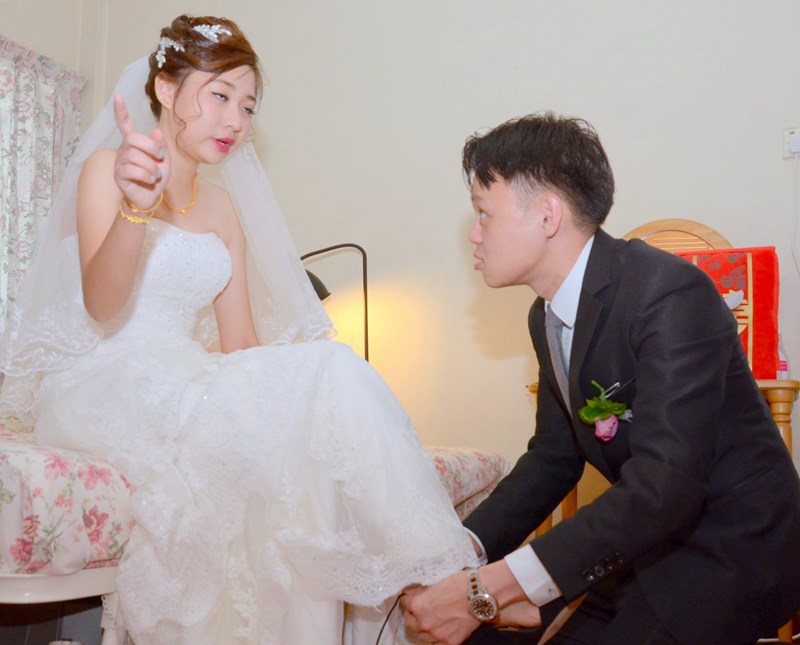 After all the tears were shed, this couple decided to share what may be the worst wedding photographs of all time.
The gifted wedding photographer was part of wedding package from a "pretty reputable bridal shop". These amazing photographs have been shared all over the internet and even inspired their own memes.
How bad can they be, you ask? See for yourself.