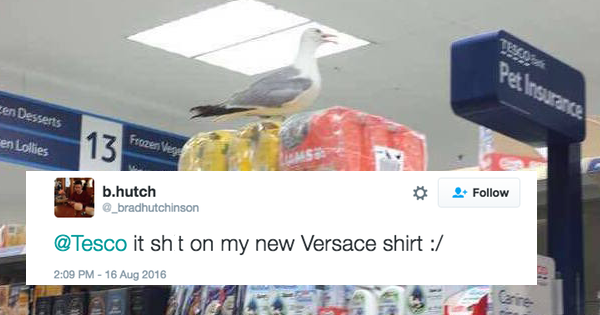 A Tesco in Cornwall, England was forced to shut its doors after an asshole seagull flew inside and began attacking customers.
One of the Tesco employees said the seagull menace was dive-bombing customers as the entered the store. Basically, the opposite of what happens when you enter a Walmart.
Anyway, here is further proof that these flying rats live by their own set of laws and don't give a fu*k about anything.
A global roast on American swimmer Ryan Lochte is underway after recent reports claim that the swimmer completely made up the story that he and three other US Olympic swimmers were robbed at gunpoint.
The truth is that gold medal swimmers Lochte, Jack Conger, Gunnar Bentz and Jimmy Feigen were trying to cover up an altercation with a gas station security guard after busting down a bathroom door.
Conger and Bentz gave up Lochte to the cops and said he fabricated the entire robbery tale.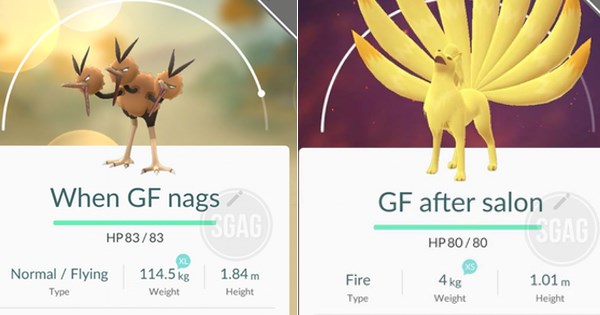 When your dedication to catch 'em all becomes so extreme that you start seeing the people around you as actual Pokémon, it might be time to step away from Pokémon GO for awhile.
However, if your girlfriend is completely chill with becoming the face of your collection, go for it.
Every year Groupon has a special offer on the state-of-the-art Banana Bunker and every year people are having a hard time figuring out its true purpose.
It must be like Christmas for the social media manager at Groupon each time the product goes up for sale. Just look at these on point responses.