2009's behind us, but let's take a brief look back at our favorite overrated celebrities and moments in pop culture from that oh-so-entertaining year. Thank you to those of you who participated in the contest. We received a ton of funny captions. We only regret that we can't post more!
Captioned by blowjoe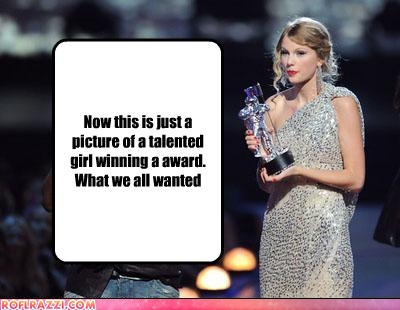 Captioned by Erin
Captioned by abom2
A few more winning captions after the jump: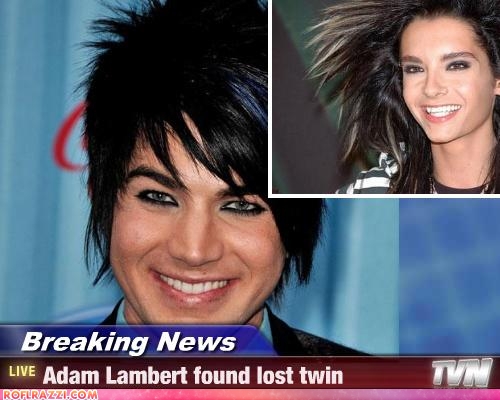 Captioned by Ellen Jakeman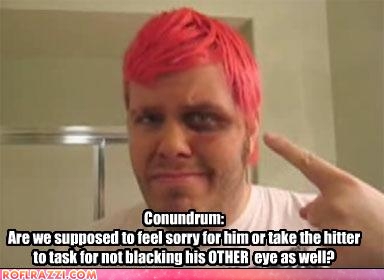 Captioned by amathistblue
Captioned by amathistblue
And a bonus Kanye caption:
Captioned by smartie2742
Thanks again, ROFLRazzi readers!