Irish writer Seamus O'Reilly has been trolling newspapers like Metro with "Rush Hour Crush" letters and stories of good samaritans. Though a lot of them get rejected, these hilarious fake stories have made it in the paper more than a few times. As O'Reilly told Mashable, "It's not for me to say I'm a genius of the short form letter gag. That's for others to say. On a near constant basis. To every single person that they meet." Enjoy.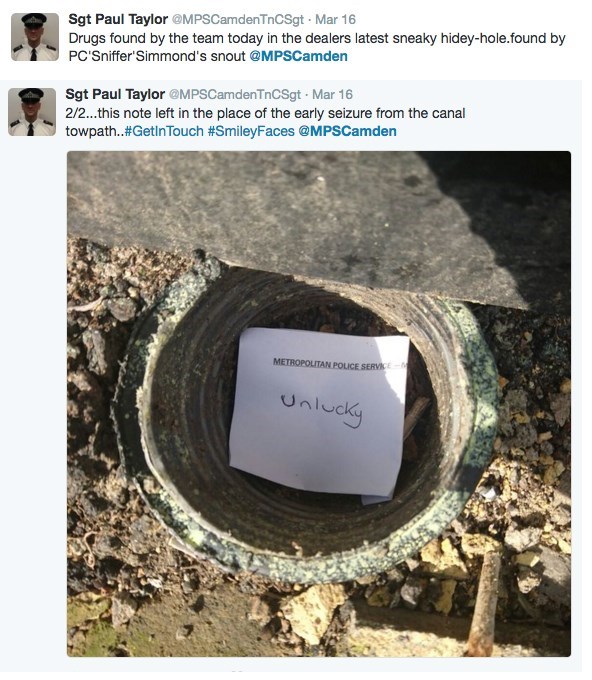 Apparently, London police found a "hidey hole" full of individual baggies of pot. Of course they confiscated them, but they werekind enough to leave a note.
Who knows if the dealer will #GetInTouch. We're guessing, probably not.
Darius Davies-Shojaee tricked the BBC into interviewing him live on air about a real incident that occured on a recent Ryanair flight where two dudes got into a brawl over a lady while the plane was in the air. Darius' version of events goes a little bit differently than what really happened, and includes a… helicopter of sorts.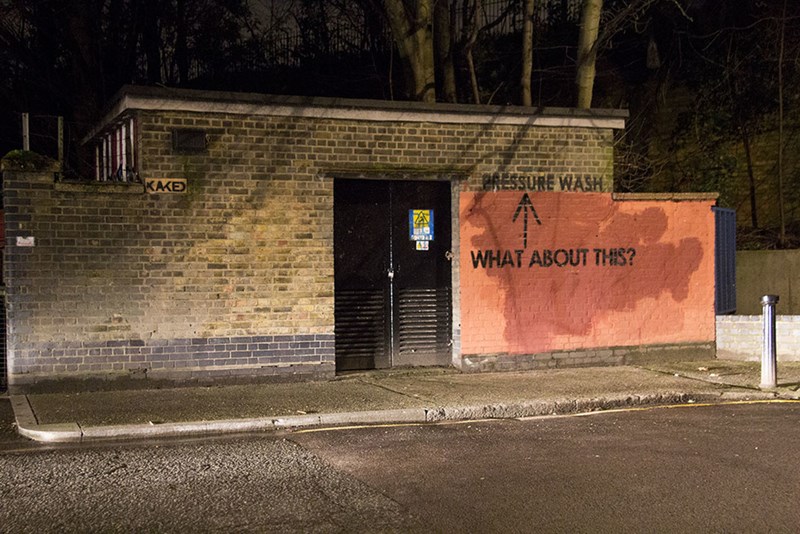 Artist mobstr decided to have a little fun with the guy who has to paint over graffiti on one red and brick building on his commute to work. What ensued is a delightful back and forth battle of sorts.
Warning: adult language ahead.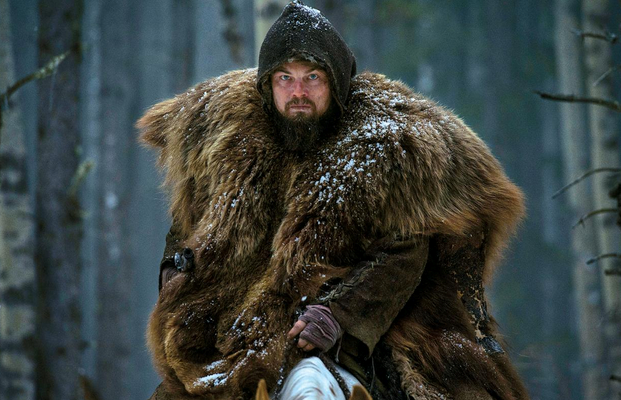 The photos ahead are technically not unsafe for work, but there is one poorly photoshopped hairy bush and some grainy close-up beard photos, so beware of roaming bosses/teachers/parents/etc.
An unknown prankster sent in the plot of a two-part Seinfeld episode to the advice columnist Amy Dickenson. The episode in question is called "The Boyfriend" and just as the prankster writes, it deals with Jerry meeting his sports idol who then goes on to date Elaine.
Amy answered as if it was any other question with a short paragraph that offers solid advice and would have probably cut the end of the episode very short.
She admits on her own website that she missed the joke but she seems pretty good humored about it:

Every once in awhile, I get punked by a villainous, fun-loving reader. I have some affection for these episodes because I often think that if I didn't actually have a job, punking advice columnists is exactly what I would do with my time. But alas I do have a job and so I am left with the task of sharing my humiliation, as well as trying to enjoy readers' reactions.

Here's the beginning of the episode in question: