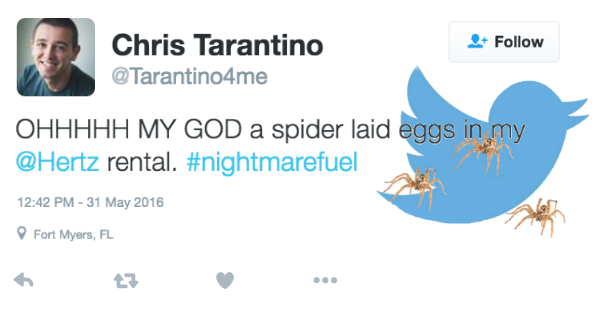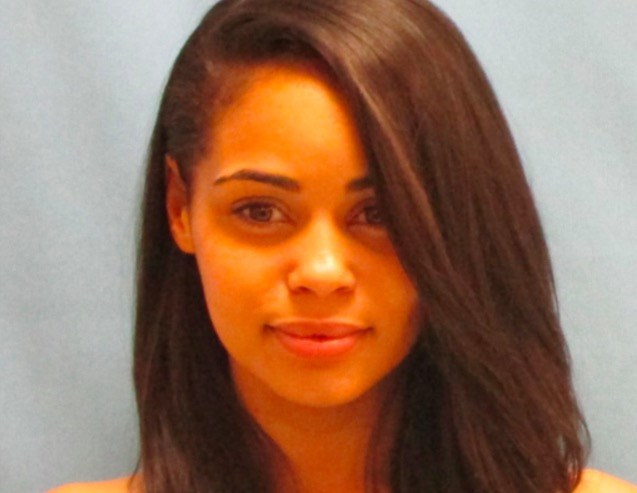 24-year-old Sarah Seawright of Arkansas has become an internet sensation after her mugshot was posted to the UglyPlastic tumblr. The photo was taken in Little Rock back in April when Sarah failed to appear in court in connection to an earlier careless driving arrest. Before that, back on 2012, she was detained on charges of aggravated robbery, 1st degree battery, kidnapping, hindering apprehension, and tampering with evidence.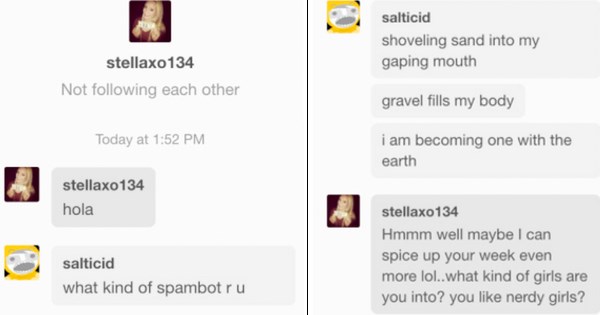 He recognized the spambot almost immediately, but didn't stop there. What follows next is some of the most emo poetry you will ever read. It's a shame the spambot only cares about getting naked because this dude would have totally become a tree for his new friend.
"We will grow a forest from our new bodies." "Help me rot into the earth."
This photo from 2012 resurfaced recently when Ellen Degeneres asked Christina Aguilera on her show to confirm what we all already knew. The presidential hopeful was indeed staring at Aguilera's "bosoms", as she put it. That sparked a bountiful photoshop battle.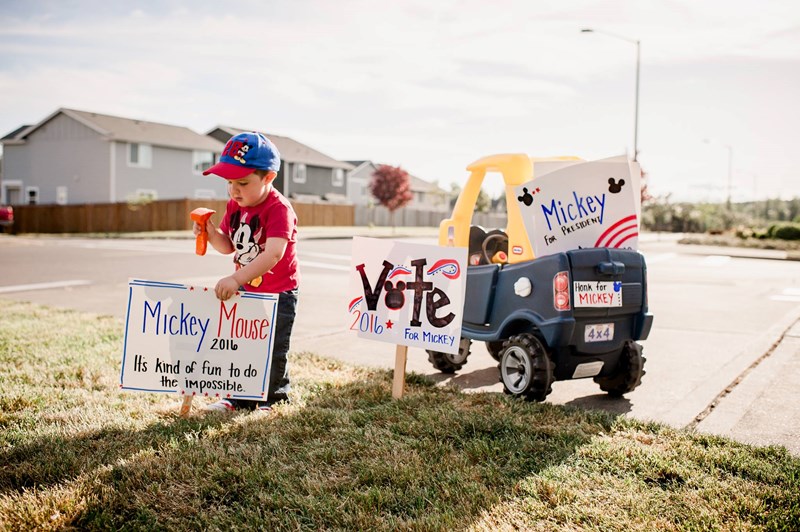 "The Adventures of Miles" is a series of photographs done by Alaina Lynn Photography, aka Miles' Mom. In most of the situations, Miles tries to deal with the everyday responsibilities of being an adult.
Miles and his blue truck have officially melted our hearts into a puddle. Keep doing you, Miles!
Sometimes a situation is begging for a soundtrack. The addition of music to these videos is just perfect.
Being a dad is no easy task. Chasing toddlers around and sharing life altering wisdom is one of the most important jobs in the world. Lucky for you, some dads have chosen Twitter as a means to vent their untraditional, yet amazing, parenting secrets.
Take a look a these hilarious fathers on Twitter and remember, the struggle might be real, but that should never stop you from being the best dad you can be.