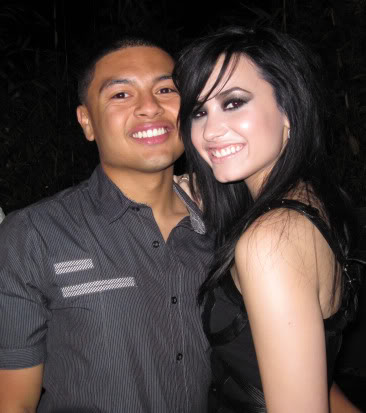 As you might know Demi Lovato had a party a few days ago. There was alot of people there! Check out the list&pictures of the people who were there. Man i wish i was there, it looked like an awesome party.
New pictures from Flickr:
Demi Lovato:
Nikki Ried: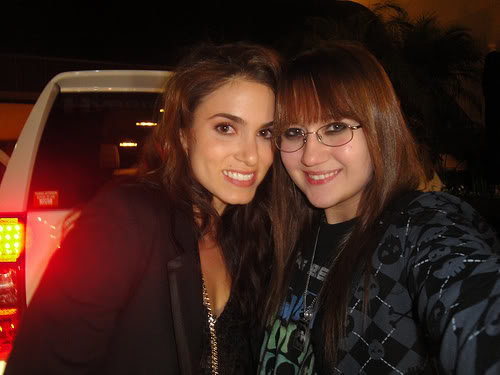 David Henrie;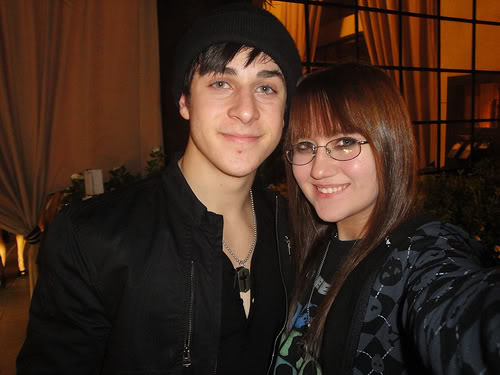 Angel
Not sure:
Cody Linley:
Nicole Anderson:
Nick Braun: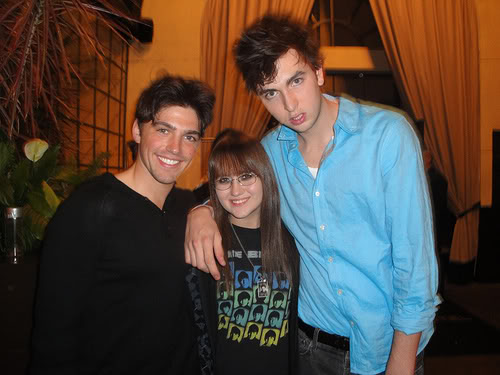 Meaghan Martin:
Jasmine Richards: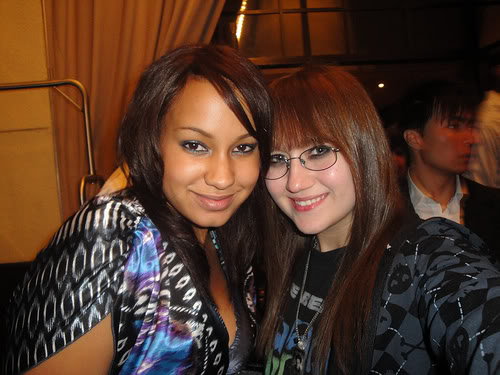 Anne Marie Perez De Tagle: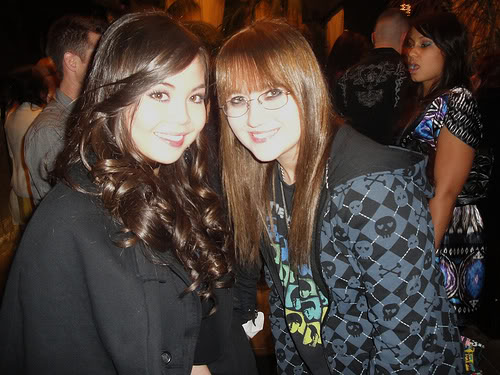 Carlson Young:
Tony Oller: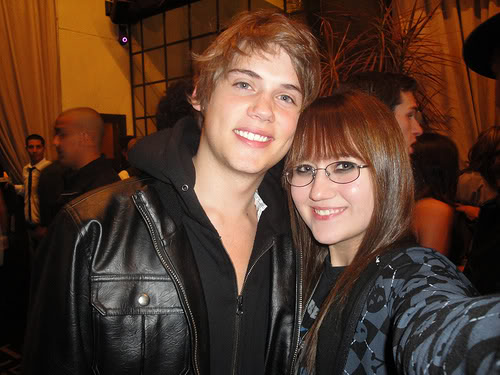 Roshan Fegan: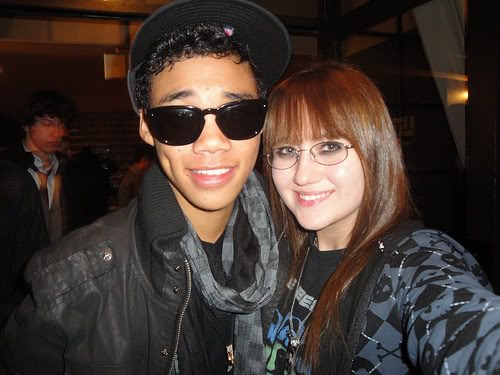 Not sure:
Not sure: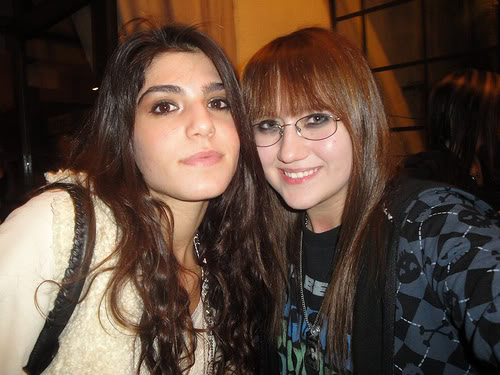 Chloe Bridges: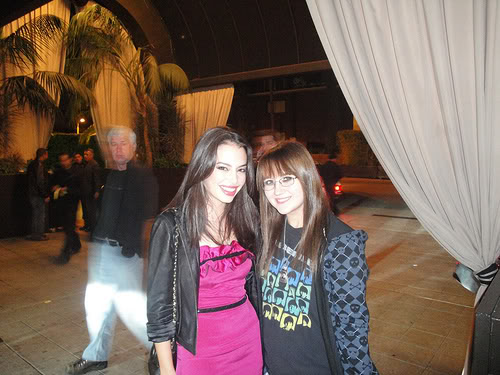 Sterling Knight: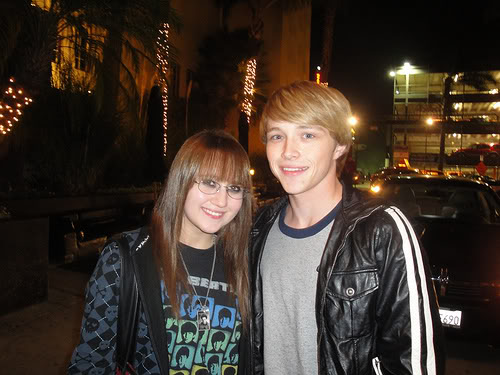 Hayley Williams: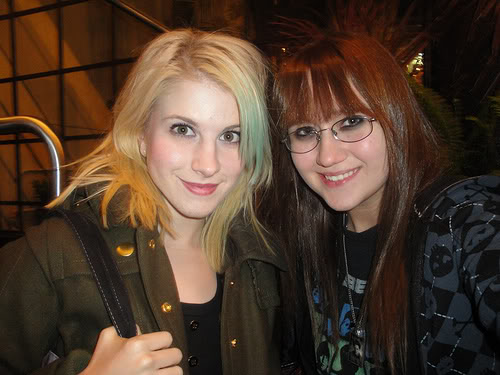 Not sure:
Madison De Le Garza: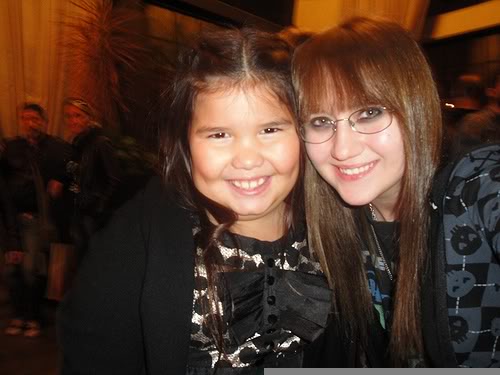 Not sure (from As The Bell Rings)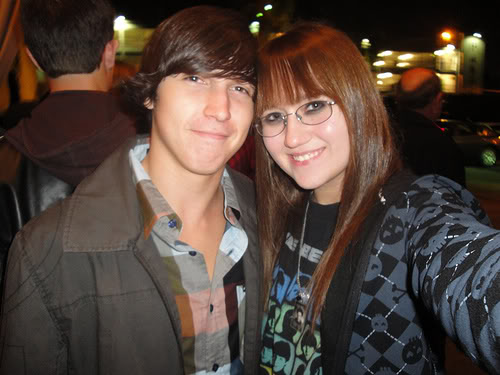 Doug Brochu: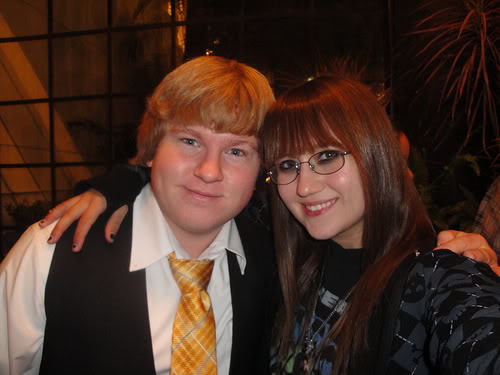 Dallas Lovato:
Brandon Smith: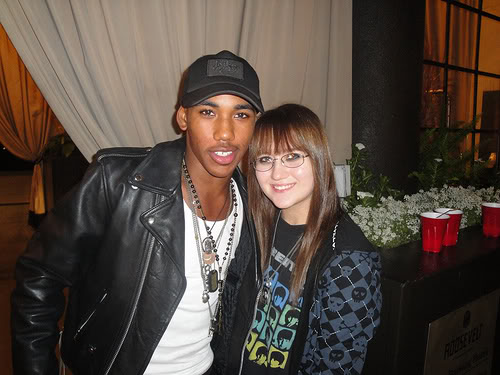 IM SO SORRY ABOUT THE PICTURES. they were a little to big. thanks jonaslovato!